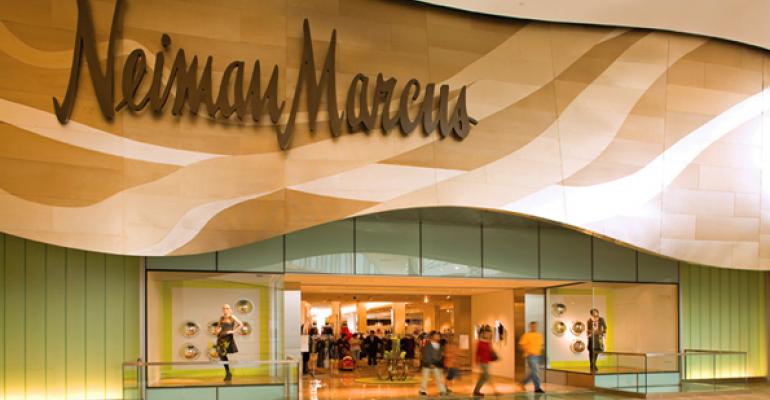 America's most affluent shoppers are capable of spending big this holiday season. They may just require a bit of coaxing.
That's the view of Neiman Marcus Group Inc. Chief Executive Officer Karen Katz, whose typical customer is a well-heeled woman.
"Her balance sheet is in very good shape," Katz told Emma Chandra on Bloomberg Television. It's "really a matter of how emotionally she feels about things, and she seems to be in a good place right now.". . .
more