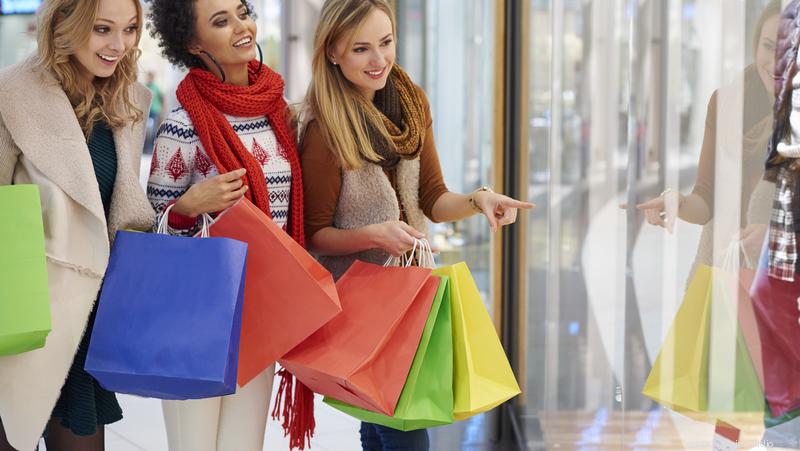 The holiday shopping season is barreling along at a rapid rate.
The Commerce Department reports that retail and food sales were up 5.8 percent last month compared to November 2016, according to NPR. Sales were also up a seasonally adjusted 0.8 percent from October.
Additionally, "nonstore retailers," which include online businesses, reported sales up 10.4 percent compared to November 2016, per NPR.. . .
more