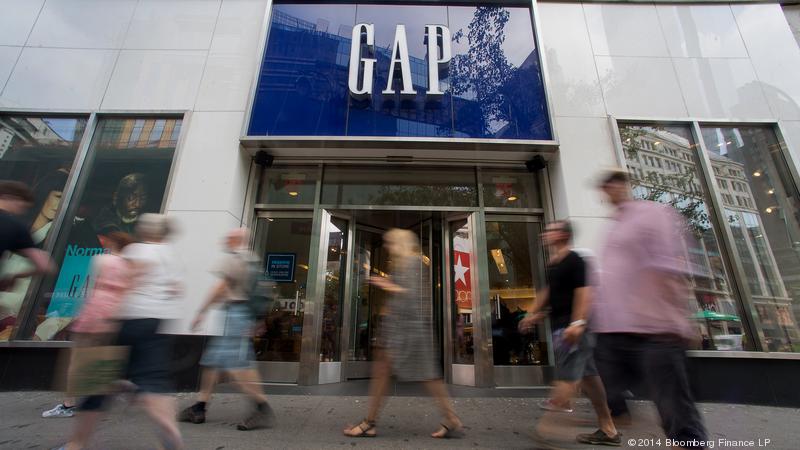 Gap's new subscription box for babies is now available online.
The subscription box, which was originally offered to a limited number of shoppers and quietly expanded to a wider audience, costs $70 but is worth $100 or more, CNBC reports. Each box contains six pieces of clothing and customers have three weeks to keep the items or send them back. A new box ships every three months.
Subscription boxes give companies data on consumers' likes and dislikes and other shopping behavior, as well as a steady stream of revenue if customers don't cancel their subscriptions, per CNBC.. . .
more