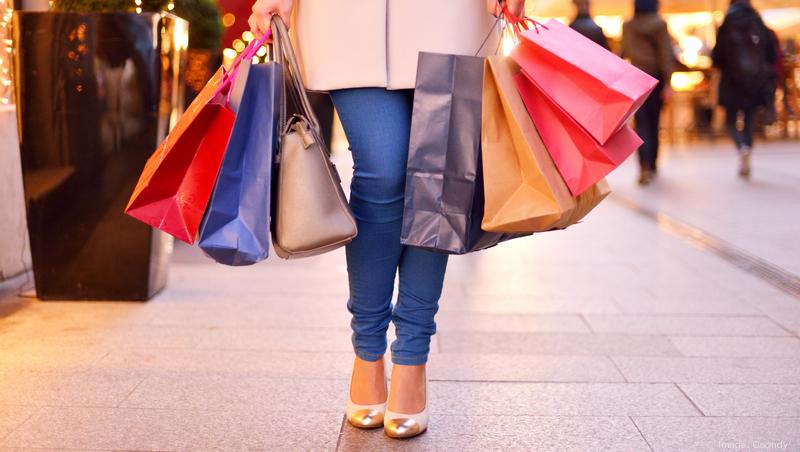 Half of millennials say they typically shop in brick-and-mortar stores, according to a new survey by Smarter HQ, a marketing firm, reports Adweek.
The consumer survey of 1,000 millennials showed that 50 percent preferred to shop in-store; 27 percent used their laptop or desktop, and 22 percent used a phone or tablet.
So why is this age group being blamed for the decline in retail? It might be how they shop, per Adweek.. . .
more