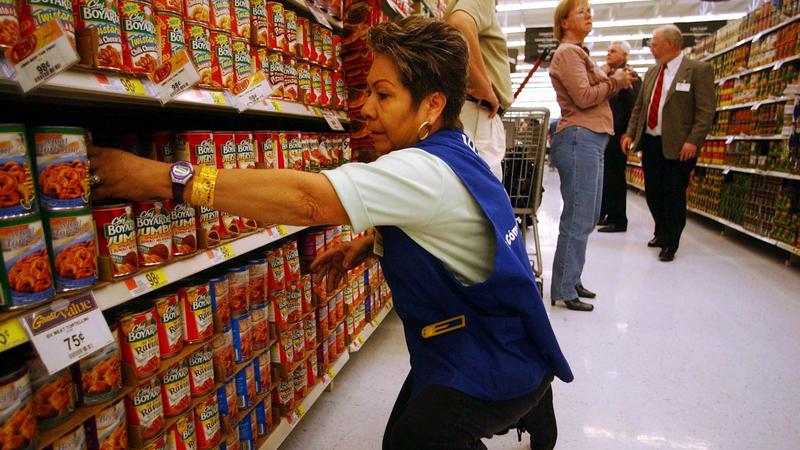 The Walmart staffer in the ubiquitous blue vest who greets you when you enter the store could soon be ringing your doorbell.
In an effort to undercut Amazon, Walmart is testing paying employees drop off orders on their way home, USA Today reports.
The home delivery service, which has been piloted in New Jersey and Arkansas since April, demonstrates how the world's biggest retailer is leveraging its network of stores and its 1 million employees to challenge Amazon, per USA Today.. . .
more