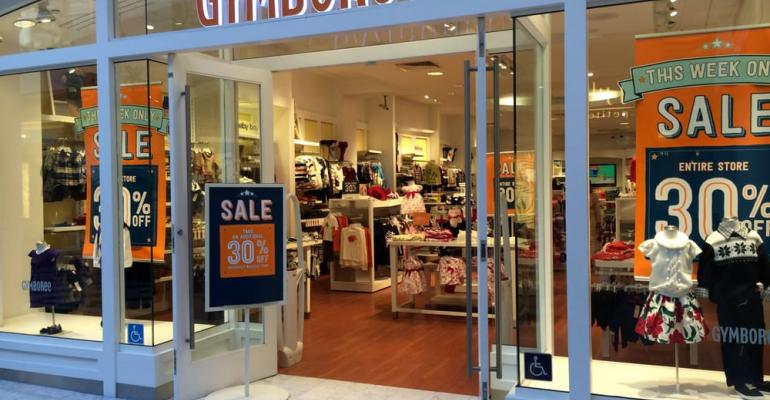 Green Street Advisors, a Newport Beach, Calif.-based research firm, reduced its forecasts for non-anchor retail occupancy for 2017 and 2018 by 60 basis points, according to its latest mall sector update. The effect on malls will depend on how strong they were to begin with, according to Green Street analysts.
As expected, the closings will hit lower quality malls hard by adding yet more supply to the already over-saturated market. The firm expects fundamentals at those centers to continue deteriorating. Market rent growth at highly productive class-A malls, on the other hand, should outpace retail sales, according to Green Street.
Given the current retail sector conditions, Green Street Advisors has reduced its same-property net operating income (NOI) expectations for the next two and a half years. . . .
more