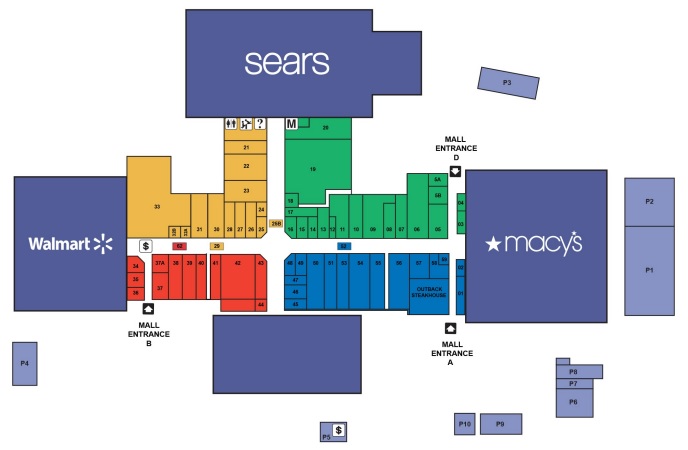 This is a tough time for mall owners, who can no longer rely as heavily on their big department store anchors. They need to get creative.
The executives at PECO Real Estate Partners knew this when they acquired the Hanover Mall

at the intersection of Routes 3 and 53 on the South Shore

last fall for $39.5 million. The JCPenney was already gone , and the future of the Sears stores is unclear, PECO vice president Lloyd Sova says. But PECO has a plan. Turn the property into a 100-acre, open-air experience where all the shops can be accessed directly from the parking lot. Maybe add more entertainment options such as new restaurants.
. . .
more