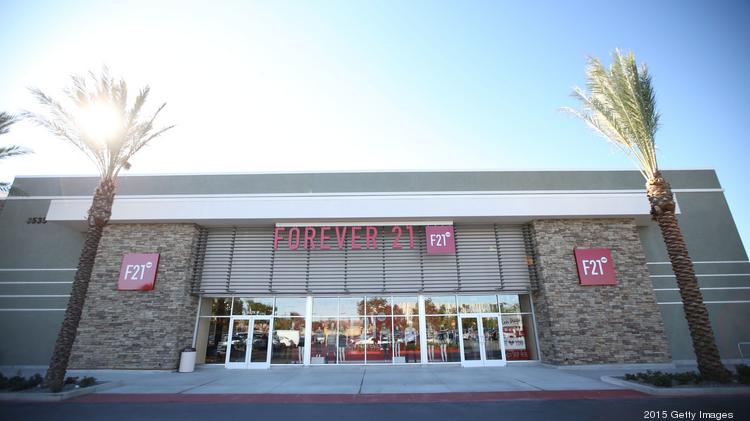 Forever 21 is expanding its F21 Red low-price stores with plans to open more than 40 new locations across the U.S. in 2017.
The Los Angeles-based retailer said it plans to open three F21 Red stores this month in San Antonio, Texas; Chicago, and the Bronx in New York.
New locations will continue to open throughout the year in key cities, bringing F21 Red's total store count to more than 70 by the end of the year.. . .
more