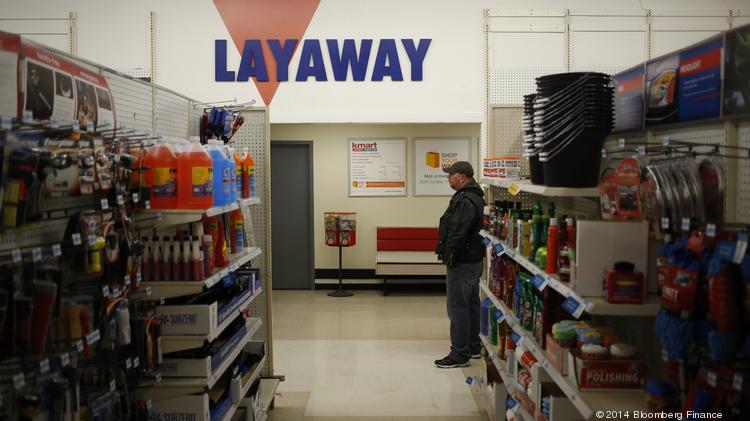 Sears Holdings Co., the parent company of department stores Kmart and Sears, said it would close 150 unprofitable stores this spring, including three locations in Massachusetts.
In the Bay State, the struggling company will close a Kmart at 9 Plaza Way in Fairhaven, another Kmart at 1130 Newport Ave. in South Attleboro and a Sears store at 262 Swansea Mall Drive in Swansea.
The news coincides with Macy's announcement that it plans to close 68 stores nationwide, including in Taunton and Brockton, as retailers struggle to compete with online stores like Amazon.. . .
more