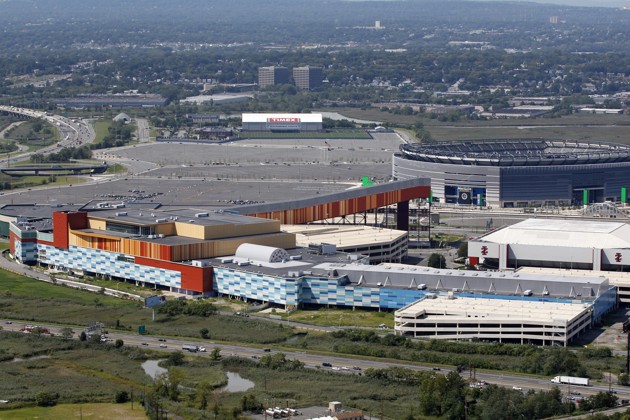 American Dream, the long-stalled Meadowlands mega-mall, may get an $800 million boost this week as it limps toward the finish line.
The New Jersey Sports and Exposition Authority is scheduled to vote Tuesday on new financing for the project that would infuse the project with $800 million.
And on Wednesday, the state Local Finance Board also plans to hold a vote on the sale of $800 million in bonds.. . .
more