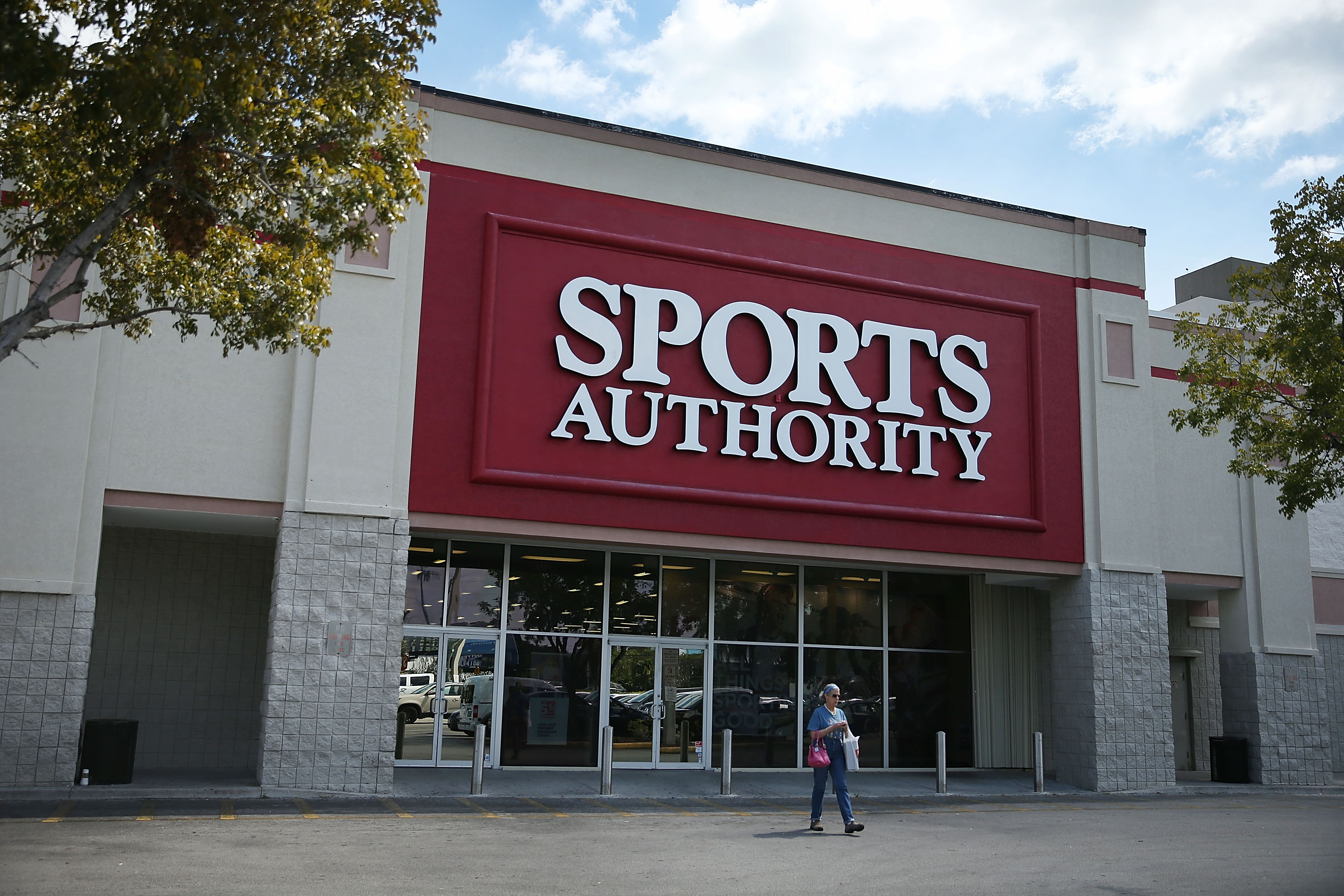 The ailing Sports Authority retail chain, which had previously said it would be closing a fraction of its 450 stores nationally, said it now plans to start going-out-of-business sales at all of its locations across the nation before Memorial Day.
According to the Denver Business Journal, a group of liquidators that made the winning bid for the company's assets at a bankruptcy auction on Monday will sell off all of the company's remaining merchandise in going out of business sales.
At locations where liquidation sales have not already started, they are expected to begin on or about May 25, and expected to run until around the end of August.. . .
more