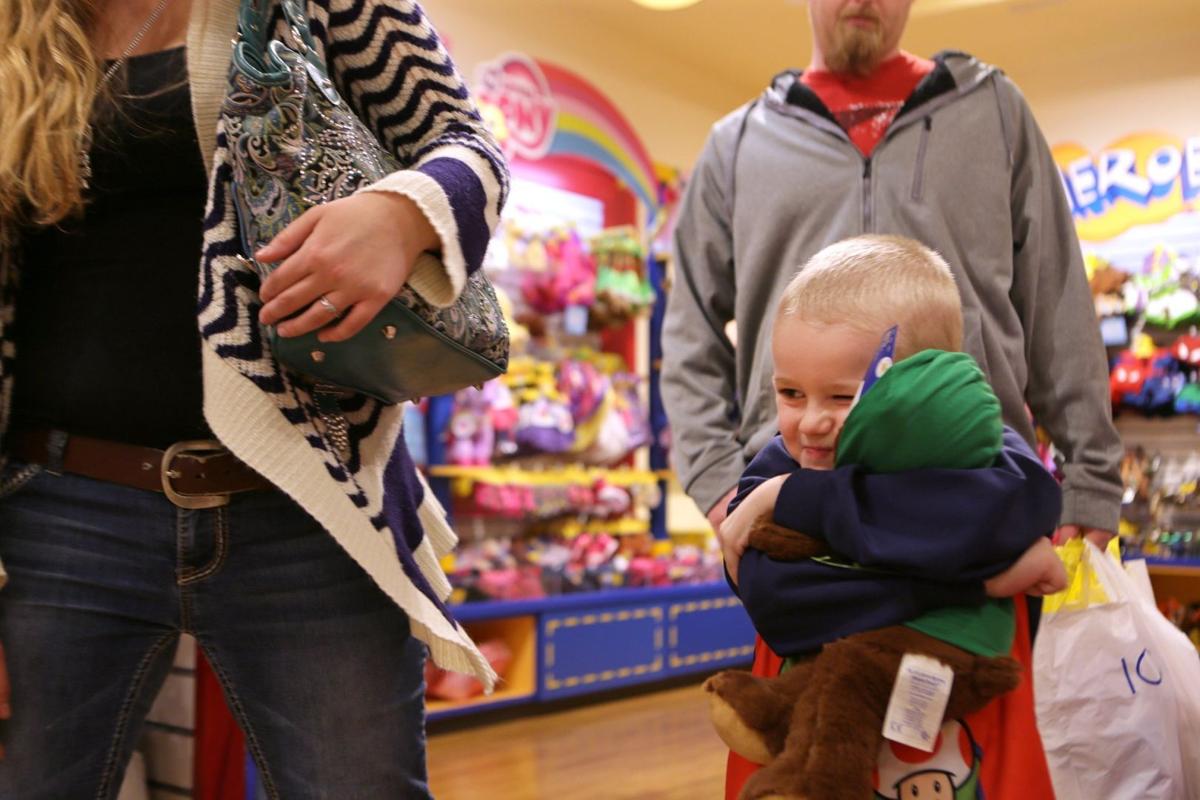 Build-A-Bear Workshop Inc. has hired advisers for an exploration of "a full range of strategic alternatives" to accelerate growth initiatives and enhance shareholder value, the Overland-based retailer said Tuesday.
The news sent the toy retailer's share price surging 10 percent despite the retailer also reporting quarterly profit that missed analysts expectations.
Whether the company is seeking a buyer isn't clear. In a quarterly earnings conference call with analysts Tuesday morning, CEO Sharon Price John didn't detail what the strategic alternatives could include and she said more information will be released as the board deems necessary.. . .
more